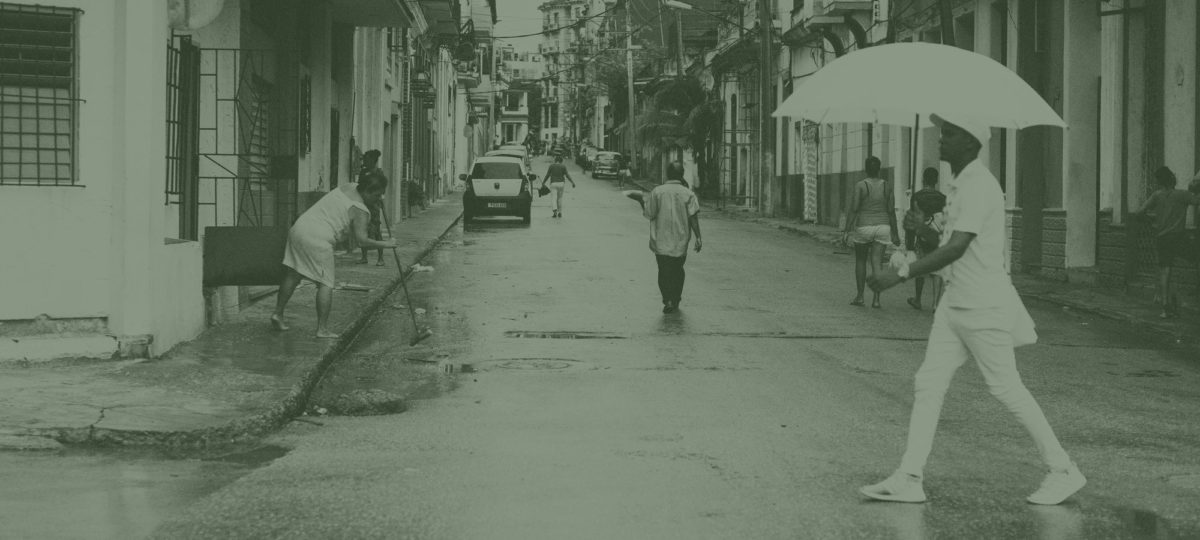 VREF invites applications for research grants to support projects that will be implemented 2024 within the VREF program "Walking as a Mode of Transport". This Call is the second one in the program and deadline for submission of applications is 15 September 2023.
In 2021 VREF launched the "Walking program", a new initiative for funding research and education on walking as a mode of transport. The objective of the program is to strengthen international research and research capacity on walking as a mode of transport in ways that can contribute to more equitable access and sustainable mobility in urban transport. The program also seeks to build a broad, international and interdisciplinary community of learning which encompasses both researchers and other stakeholders in this area, as well as to support and contribute to new knowledge among "next generation" scholars in walking research. Finally, an additional aim of the program is to strengthen research capacity on walking as a mode of transport in the Global South.
An important point of departure for VREF's initiative are the indications that despite its ubiquitous presence in everyday life (particularly in the Global South), walking as a mode of transport has not received extensive research or policy attention to date. In addition, while walking has been a research topic in certain academic contexts for many years, work on walking as a mode of transport has not yet developed into a cogent research direction, area or subject in itself.
Exploratory Research Projects
The current Call is the second call for proposals for exploratory research projects within the Walking program. The call focuses on small comparative research projects within the four core themes of the Walking program which are indicated above. Projects will be carried out during a twelve-month period starting early 2024.
The Call is directed at exploratory, comparative research on issues that are relevant to the themes. The work can entail the exchange of e.g. empirical work (such as case studies), methodologies, analytical tools, data collection, policy experiences or research results from work on walking as a mode of transport in specific urban contexts. This type of comparative research can encompass both the exchange of in-depth knowledge that has already been accumulated over time but has not previously been placed in a comparative perspective, as well as new, exploratory work on emergent issues or approaches within the respective thematic areas. VREF particularly welcomes projects that encompass comparative work, approaches and perspectives from different urban contexts and regions, such as comparative analysis of relevant dimensions of walking in specific areas in the Global North and the Global South.
VREF foresees that successful research proposals will approach these issues through cross- disciplinary approaches that link perspectives and approaches from multiple disciplines or areas within e.g. engineering, social sciences, behavioral sciences, and the humanities. VREF also welcomes projects that engage university scholars who have not previously carried out transportrelated research or who have not previously been part of VREF's research network. Project teams are also urged to engage relevant international expertise to complement the core competence of the applicant team(s).
FOR MORE INFORMATION:
Q&A: Coming soon! All questions about the Call will be answered and shared on this page, starting early June.
---