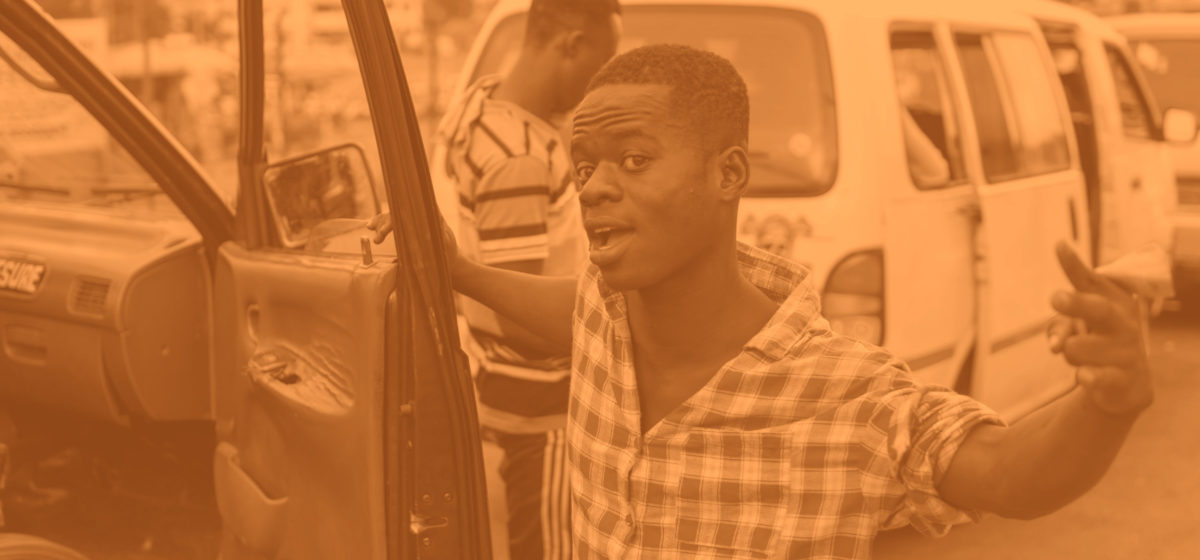 The Volvo Research and Educational Foundations (VREF) invite researchers at universities (and research institutes of academic standing) to submit Expressions of Interest (EoI) to establish and lead a VREF African Research Program in the area of "Mobility & Access in African Cities" (ARP-MAC). Deadline for submission is 23 October 2023.
VREF will fund up to three separate ARP-MACs, one in each of the following thematic areas:
Equitable, affordable and reliable access to livelihoods, services, and opportunities in sub-Saharan African cities
Power, planning and governance of mobility in sub-Saharan African cities: institutional arrangements, politics, finance and management
New service options and business models for efficient, accessible transport in sub-Saharan African cities
The three ARP-MACs are expected to be operational by mid-2024.
For full information:
Q&A: Coming soon! All questions about the Call will be answered and shared on this page, starting early June.