2023 is the fourth year of SLOCAT-VREF Young Leaders in Sustainable Transport programme. You can read more about the program below, but first – let us introduce the five participants who have been selected in this fourth round, through a competitive programme:
Carol Masingi
Carol Masingi (She/Her) is a PhD researcher from the University of Groningen in the Netherlands. Originally from Kagiso in Gauteng, South Africa, but she spent the last nine years in Cape Town. She holds an MPhil in Development Studies, along with a BSoc Sc (Hons) in Environmental and Geographical Science, both from the University of Cape Town. She has an interest in issues around equity and public transport and using public transport to address spatial inequality and transport poverty in peripheral areas. She has over three years of working experience in the NPO/NGO sector in township development and community participatory engagement. Outside the academic space, Carol enjoys playing video games and is an avid hiker.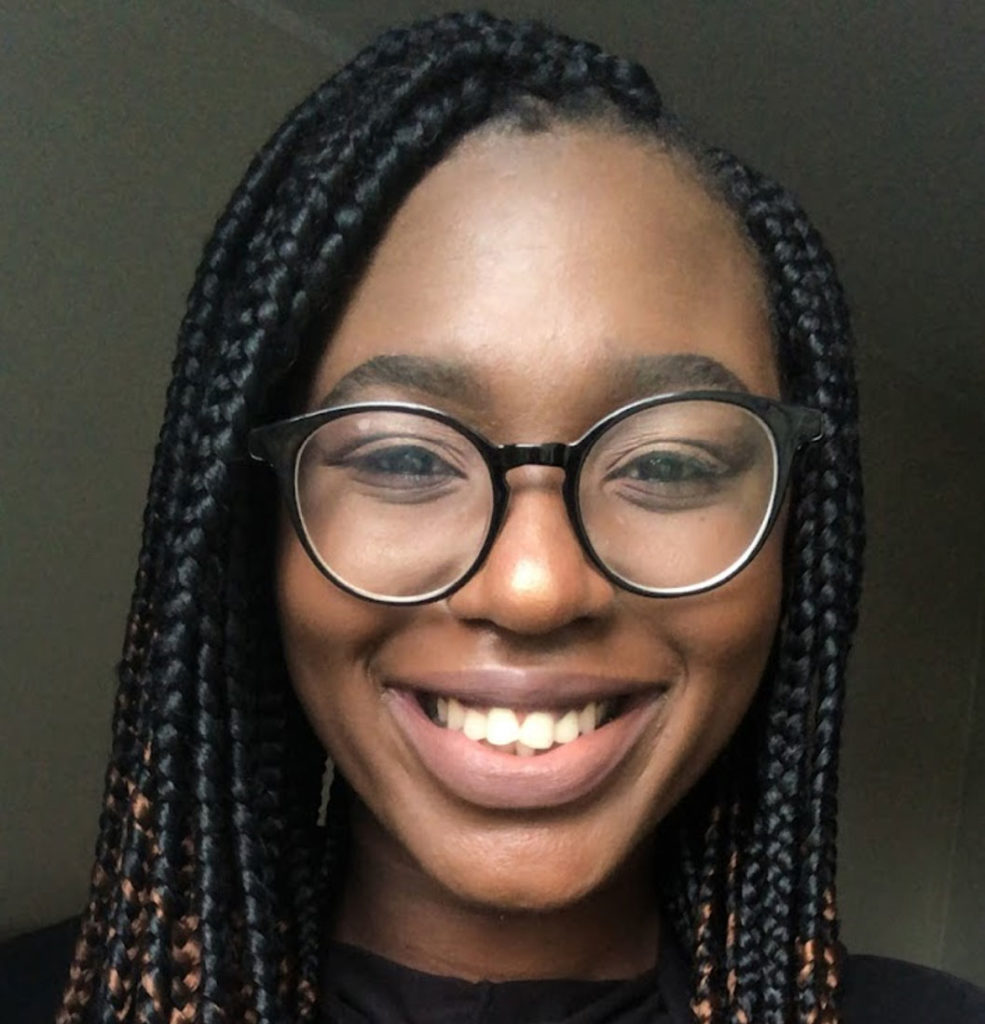 Marc Jonathan Douanla Fotseu
Marc is a First-Class Master's graduate in Civil engineering from the University of Padua in Italy and the National Advanced School of Public Works, Cameroon. He currently works as a Transport Consultant Intern at the World Bank Group where he co-leads research studies on climate resilience and decarbonization of transport in the Sahel countries, and supports the supervision and timely implementation of the World Bank transport multi-million dollar portfolio in Niger. He equally has experience in transport planning and design, road safety and building engineering.
Marc is passionate about international development, sustainable development and transport. His research interests are climate adaptation, compatible growth and decarbonization of energy and transport systems, and smart mobility.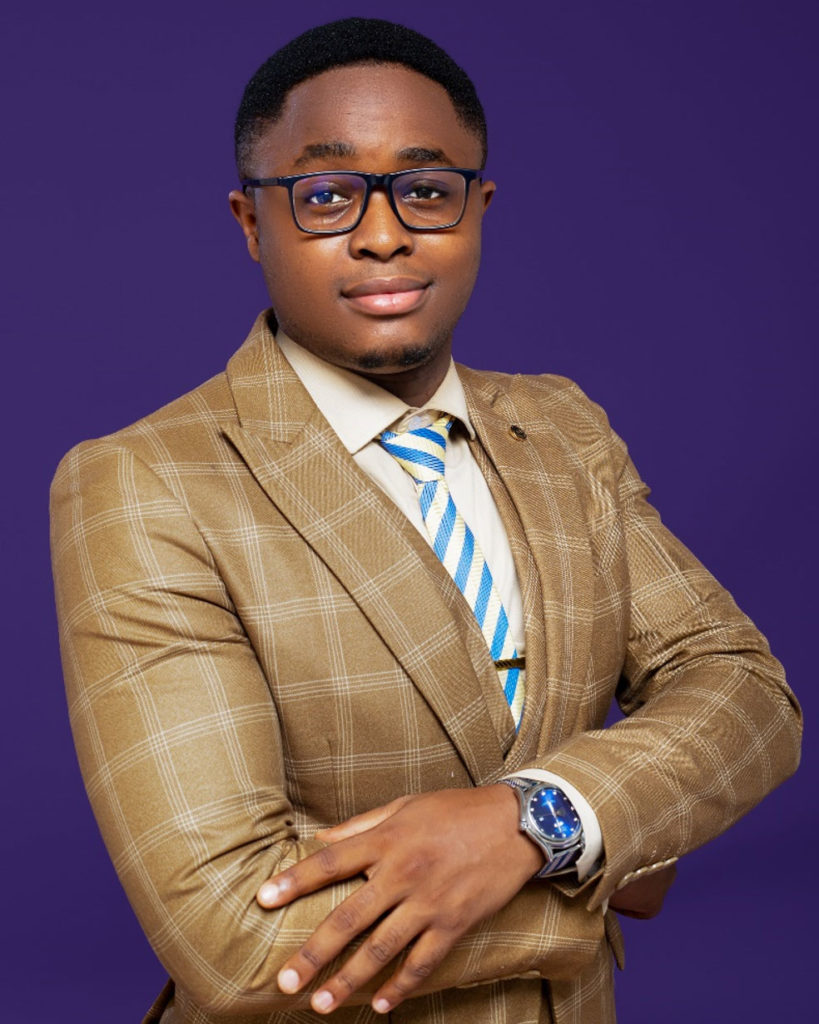 Masimba Tutsie Mapfurira
Masimba is a Civil Engineer and Transport Planner who is committed to advancing sustainable mobility and driving decarbonization efforts in the Sub-Saharan transport sector. With expertise in transport modelling, transportation planning, public transport design, and operations management, he applies discrete choice models to gain valuable insights into travel behaviour, enabling the development of effective and context-driven transport policies. Masimba holds a Master of Engineering in Transport Studies from the University of Cape Town and is currently pursuing a PhD in Transport Economics at the University of Johannesburg. As an active contributor to research within the Urban Mobility in Emerging Markets group, he strives to create efficient transport systems and shape a greener future for the region.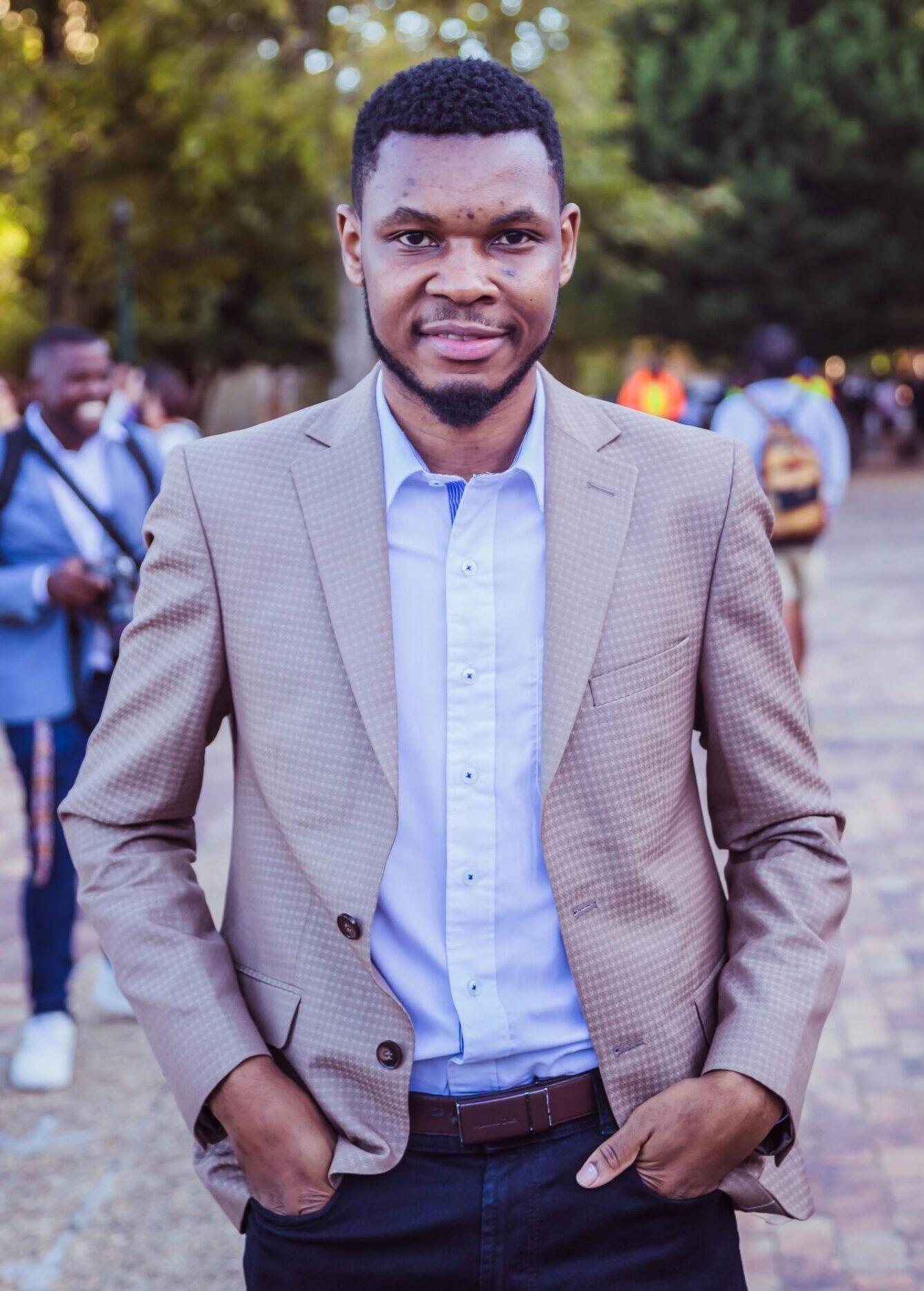 Ragina Gitau
Ragina Gitau is an urban planner and researcher currently supporting UN-Habitat as an Urban Finance Consultant. Her areas of research interest are transport planning, social justice in mobility and exploring financing mechanisms for sustainable infrastructure particularly in the Global South. She has previously worked with local non-governmental and private institutions in East Africa on urban planning and advocating for the access to and uptake of safe, inclusive and sustainable transport systems for women and persons with disabilities. She also served as the Africa Correspondent for the GIZ Transport and Climate Change Week, 2022. Ragina is passionate about advocacy for just access to mobility, and equitable financing on green infrastructure for prosperous cities.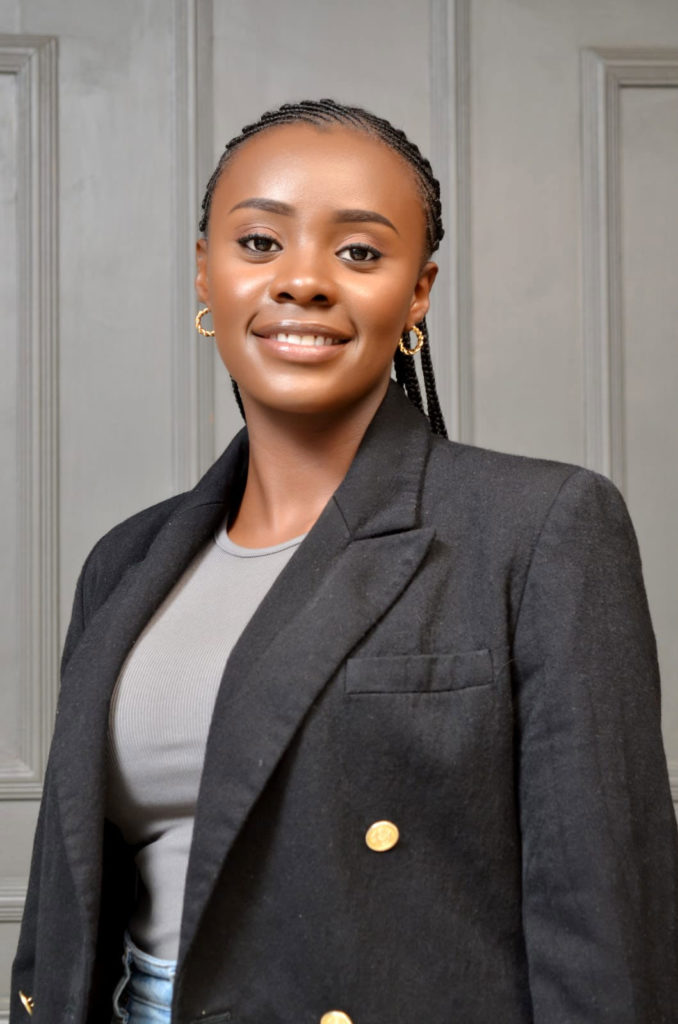 Spencer S. Taylor, Jr.
Spencer is a motivated researcher and Director of Climate Change and Environment at the Ministry of Transport in Liberia. His research interests include transport emissions modelling and analytics, development of sustainable transport policies and quantification of their impacts, and planning low-carbon and smart transport systems. He has worked with local state institutions on assessing SDG/GHG impacts of core national policy frameworks.
Spencer is passionate about revolutionizing road transport sector to create vibrant, greener, less polluting and livable cities. He holds a Masters of Science in Climate Change and Sustainable Development from the AGRHYMET Regional Centre of Excellence in Niamey, Niger.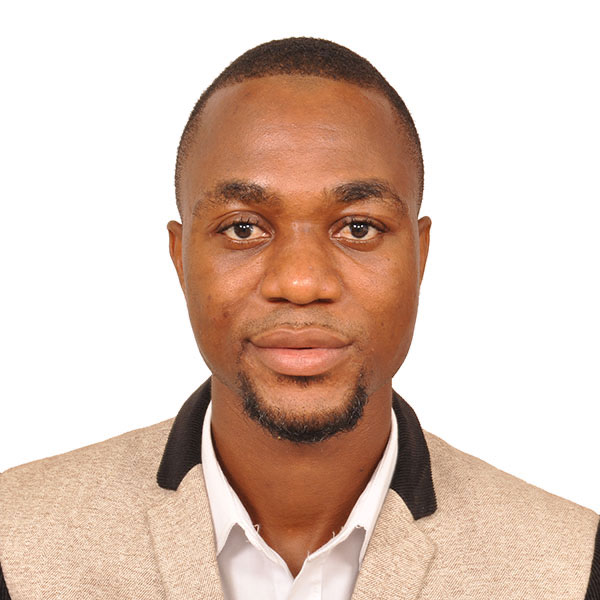 BACKGROUND
The SLOCAT Partnership and the Volvo Research and Educational Foundations (VREF) launched in May 2019 the Young Leaders in Sustainable Transport programme. The programme builds bridges between the transport community and young people and explores new perspectives by creating an interface between knowledge and policy. It will also raise the capacity of young people and provide them new skills in evidence-based policy analysis for sustainable transport.
Young people are recognised as the torchbearers of sustainable development and the vanguards in the struggle against climate change. By working directly with young leaders, the transport community will empower the generation who can help foster far-reaching and unprecedented change and build long-lasting bridges with other constituencies.
For more information on the programme, please visit the main page on the Young Leaders in Sustainable Transport