Africa is urbanising rapidly, raising enormous infrastructural and transport challenges that jeopardise the social and economic potential of the continent. Already, its countries contend with the immense challenge of providing sustainable and affordable connectivity and accessibility within and between cities, between countries and with the rest of the world. Both in terms of passenger transport as well as in terms of freight transport and logistics.
These challenging conditions, however, also provide transport professionals with a wealth of interesting and relevant opportunities to advance transport research and solutions for Africa and beyond.
The first ever African Transport Research conference (ATR-2024) will bring together a wealth of interesting and relevant opportunities to advance transport research and solutions in Africa and for Africa – in a beautiful world-class conference setting in Cape Town, South Africa. Organisers are Centre for Transport Studies of the University of Cape Town, in partnership with the Volvo Research and Educational Foundations (VREF). For VREF the conference is a part of their Mobility and Access in African Cities programme (MAC).

The conference is open to researchers from all over the world who work on African transport in their scholarly activities.
TOPICS
The conference welcomes contributions to transport studies in Africa (and related fields), encompassing work on all land-based transport modes (including passenger and freight) in both urban and rural contexts and across six thematic areas:
User needs and practices, equity issues
Governance, politics, institutions and finances
Emerging business models and service options
Safety, health and the environment
System design and modal integration
Analytical tools and emerging technologies
IMPORTANT DATES
All papers must be original and not simultaneously submitted to another journal or conference. We follow a three-staged process of review of Extended Abstracts, followed by submission of Full Papers ahead of the conference, and then peer review:
1 April 2023: Call for Extended Abstracts (3-5 pages)
˗ Submission link: https://easychair.org/cfp/ATR-2024
˗ Extended abstracts should be at least three pages, but not more than five pages in length including the references.
Word limit is 1500 – 2,000 words and must include Title, Author(s), Affiliation, Introduction, Main Body Text (including a concise review of extent literature, methodology, findings, discussion, and conclusion sections), References.
1 August 2023: Deadline for Abstracts
20 September 2023: Notification of Acceptance
29 November 2023: Full Paper Deadline
24 January 2024: Authors notified of Final Acceptance of Papers
5 – 7 March 2024: Conference'
Authors of accepted papers will be invited to submit to either the new Elsevier journal of African Transport Studies, or to Transport Research Procedia.
VENUE
Graduate School of Business Conference Centre, University of Cape Town, V&A Waterfront, Cape Town, South Africa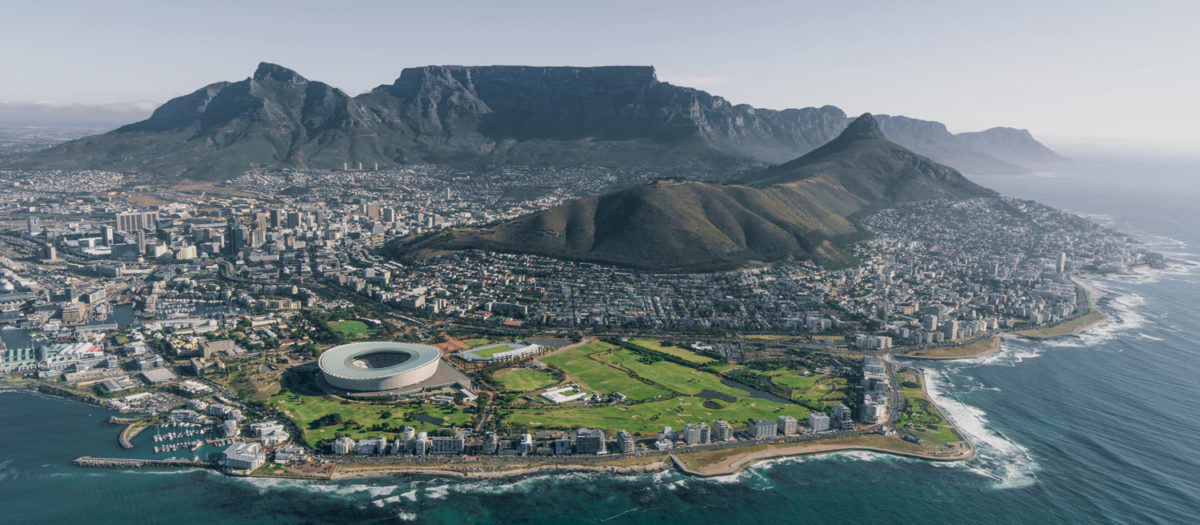 ORGANISING COMMITTEE
• Professor Mark Zuidgeest (University of Cape Town)
Karin Henriksson (Communications Officer, VREF)
Professor Jane Summerton (Scientific Advisor, VREF)
Henrik Nolmark (Director, VREF)
Professor Marianne Vanderschuren (University of Cape Town)
Professor Roger Behrens (University of Cape Town)
Dr Obiora Nnene (University of Cape Town)
Dr Siddique Motala (University of Cape Town)
•
Contact: ATR2024@uct.ac.za

All info published on this page can also be downloaded as a pdf.