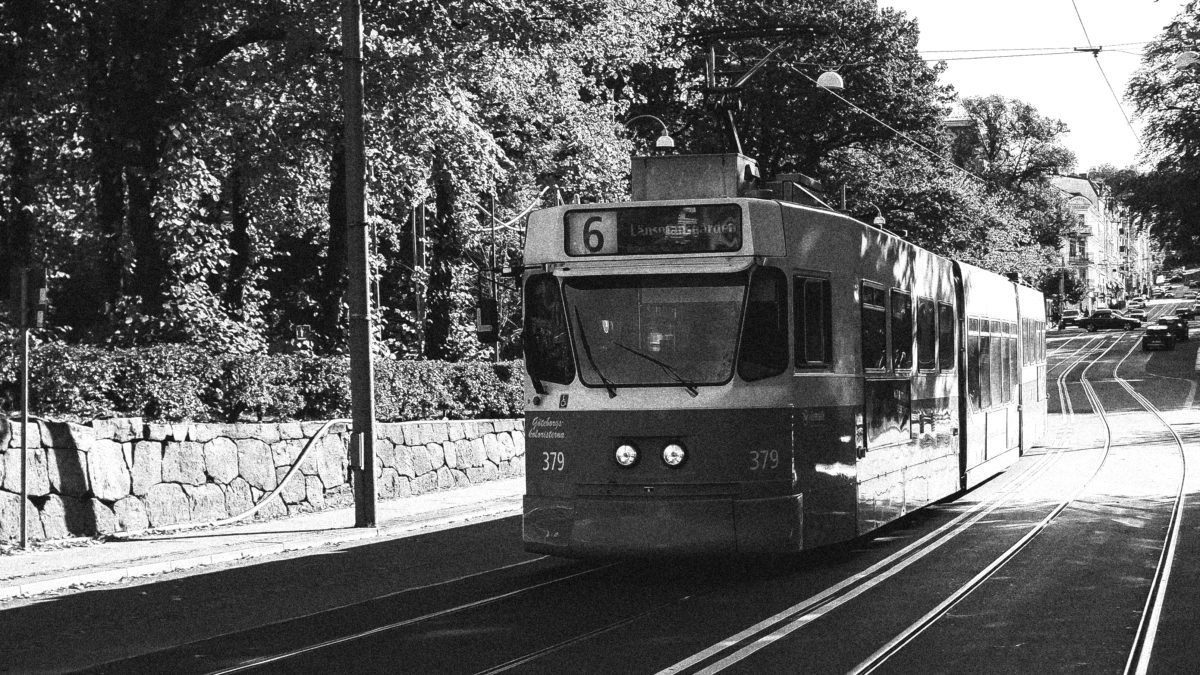 The VREF invites universities located in Sweden to nominate candidates for The Håkan Frisinger Award for Excellence in Transportation Research (Håkan Frisingers pris till framstående transportforskare) and apply for a VREF Visiting Researcher Grant for the nominated candidate.
The invitation is open until 31 March.
For nomination and guidelines, visit the award page.